Among us! Error "Older Version" Fixed
Fixed the Error"Older Version" in Among us V2020.10.22
The error,"You are running an older version of the game,please update to play with others", in Among us newest update V2020.10.22 has been fixed by the team after we reported it yesterday.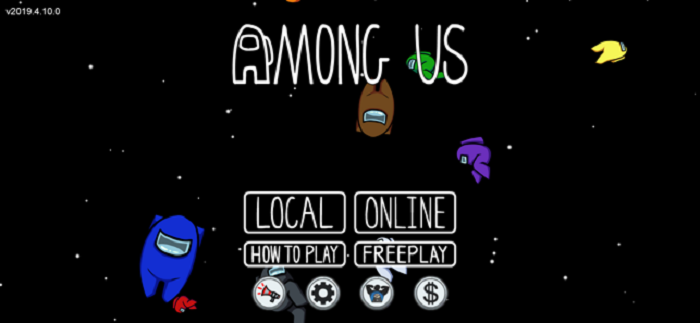 This error is one of frequent problems in Among us. When occuring, the solution is: play the game locally or switch the server to try while waiting for the team to fix it.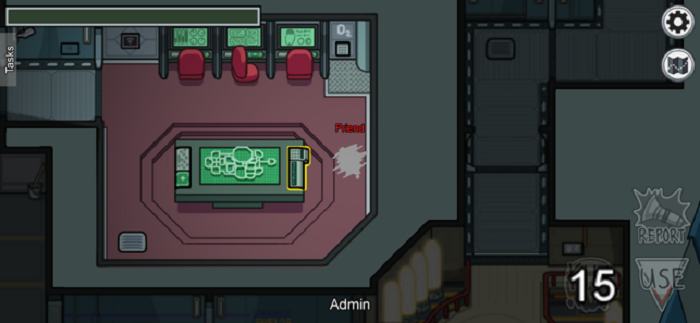 How to Change Servers in Among us
When your are in the game's Online menu, you can change servers.
Main menu and select online.
Go to the bottom right corner and tap the world icon
Choose whatever server you like and play the game.
Video Demo Aoubt Among Us Hack:
Now players can experience the game with ease. If you would like to enjoy Unlocked Skins/Unlocked Pets/Unlocked Hats/No ADS in Among us, go over to Among us! Hack (iOS). It is a hack version of Among us, which is available on Panda Helper! Enjoy!
Read More
Recommended For You